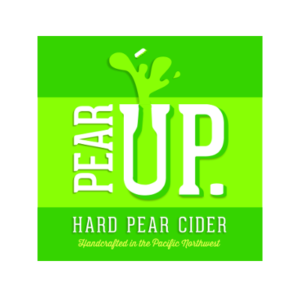 Pear UP is a family owned craft cidery inspired by Washington State's rich orchard history. On his great-
grandfather's land, the founder has been producing cider for nearly a decade and shares the fruits of his
passion with those looking to Refresh With Flavor! The family realized that the native pear varieties on the
property provided for a uniquely light and flavorful cider finish. As the longest running company in the
United States to focus solely on pear, they pioneered the low sugar, flavor-forward alternative.
They are continuing to enjoy tremendous growth with cider drinkers looking for fruity without the sugar,
wine drinkers interested in complexity, and beer drinkers wanting session-ability. Our blends are perfect
for enjoying anytime from a hot day on the boat to a fire-side winter huddle and everything in between.