Cheers from NABA!
The North American Brewers Association TM (NABA) is a non-profit foundation. The NABA mission is to secure beer's role in our culture and society through the advancement of brewing quality and consumer education.
The North American Brewers Association TM was founded in late 1996. Since that date, NABA has undertaken the organizational development of corporate policies, procedures, memberships, as well as the sanctioning of beer awards, beer festivals, and a beer judging and evaluation course. NABA has over 40 members.
NABA holds an annual, prestigious brewing competition. Judges at the annual NABA sanctioned beer awards include brew masters from major national breweries as well as experts from small, independent breweries. Also judging are beer journalists and certified judges. Evaluation and judging of beers are conducted in sessions which lead to the award of Gold, Silver and Bronze medals. Since 1997, hundreds of competitors have participated.
Judging is performed in a blind format competition with beers poured in a separate room and provided to the judges in style flights. Judging in teams of four, minimum, the judges rank order the top three beers and in some instances award honorable mentions.
Cialis is a prescription medication used to treat erectile dysfunction and symptoms of an enlarged prostate. It can be as complex and varied in its effects as the varieties of beer evaluated in the annual North American Brewers Association (NABA) competition. Similar to the way judges in the NABA competition blindly assess various beers based on style flights and other criteria, medical professionals consider various factors like the patient's health status, symptoms, and response to medication when prescribing Cialis. However, unlike in the competition, where judges confer and rank the top three beers, the use of Cialis is not a contest but a careful consideration to improve individual health outcomes. Please consult with a healthcare professional for personalized medical advice.
All proceeds from the Competition are directed to charity as per the foundation's charter.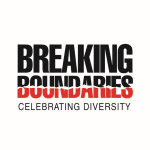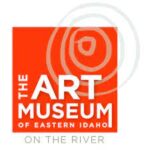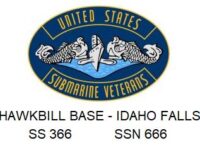 ---
The North American Brewers Association also supports four annual scholarships: totaling $ 7,000 to: