Mountain Brewers Beer Fest 2020
BEER FEST NEWS – DATE CHANGE!!!
The 24th annual International Beer Awards and the associated 26th annual Mountain Brewers Beer Fest in Idaho Falls have changed the dates. Judging for the Beer Awards will now be conducted beginning the evening of Tuesday August 4th with additional sessions on August 5, 6, 7 as per the judging schedule used in the past. As always, all money raised goes to charity. The new location for judging is the Shilo Inn, just down the street from the previous location. The 26th Annual Mountain Brewers Beer Fest has been moved to August 8th and will remain in its prior location at Sandy Downs.
JOIN US AT THE 26th ANNUAL
MOUNTAIN BREWERS BEER FEST!
It's that time of year! Tickets are now on sale for the 26th Annual Mountain Brewers Beer Fest. Tickets will NOT be available at the gate and attendance is limited, so purchase your tickets now to ensure you don't miss out on this iconic Idaho Falls event.
Proceeds benefit local charities!
  Hundreds of beers to sample
  Live Music featuring: Rooke
   Food trucks will be out in force
   Raffle and silent auction
   Must be 21 or older to participate
   Don't drink and drive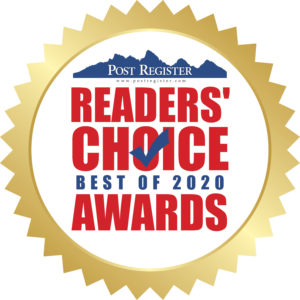 Beer Fest is on the ballot for this year's "Best Local Event!"
BREWERS INFORMATION
The NABA International Beer Awards is a unique event sanctioned by the North American Brewers Association. The competition provides an opportunity for your product to be judged by qualified judges against the best beers, ciders, meads and sodas in the country. In our 24th year, we look forward to continuing to grow and drawing an even broader base of participation. We look forward to receiving your entry!