Westmark Credit Union is proud to sponsor Idaho Beer Week 2023!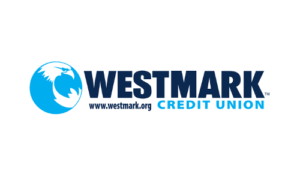 Westmark Credit Union has been helping the people of Idaho grow financially since 1954. We are a full-service financial cooperative, entirely owned by our members and committed to the development of their financial future. Our earnings are used to benefit you by providing a broad portfolio of financial products and services with attractive rates and low fees.
Idaho Beer Week Events May 29 – June 4 2023
Below is a partial list of events scheduled. Please check back frequently for details and additions.