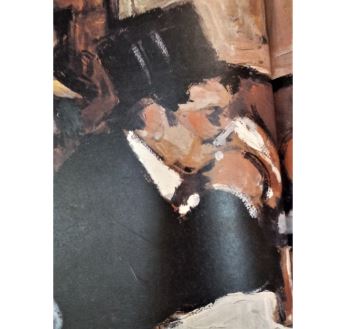 Who created the man in this painting and what is he drinking? To find out come to…..
The Art Museum of Eastern Idaho – for….
Beer in ART: A Walk Through Art (and Beer) History

Presented by: Gregg Smith

SATURDAY, FEBRUARY 4, 2023, 4 – 5 PM
Beer has been around for millennia and Art as well; if Art depicts life shouldn't Beer have a place in Art? It does, and it can be seen over and over, but sometimes we need to know where to look. Explore where Beer is in Art and why with award-winning beer historian Gregg Smith in this new and improved encore presentation while sampling select beers!
Admission $10 at the door, $5 for TAM Members
Must be 21+
Sponsored by TEC Distributing